AC Hardwired Interconnected
Kidde hardwired carbon monoxide alarms & combination smoke/CO alarms can be wired into an existing Kidde interconnected system. Most models include battery backup.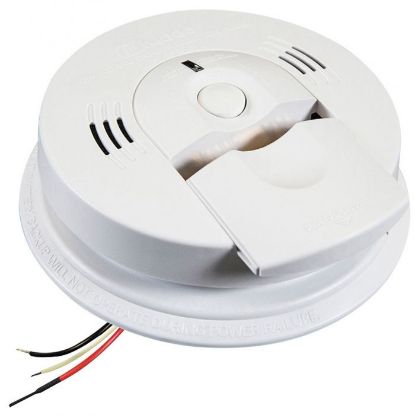 Hard-Wired Combination Smoke and CO Alarm with Battery Back-Up
Voice Warning - Warns of hazard by announcing Fire! or Warning, Carbon Monoxide.
Front load battery for easy replacement
10 year alarm life, 10 year warranty " alarm lasts 40% longer!
End of Life Hush®
Intelligent Sensor Technology added " reduces nuisance alarms
Similar design to i4618 Smoke Alarm for uniform aesthetics across installations requiring both Smoke and Combo Alarms
Test/Reset Button
UL 2034 & 217 Listed
Battery Safeguard
10-Year Warranty
Includes 2AA batteries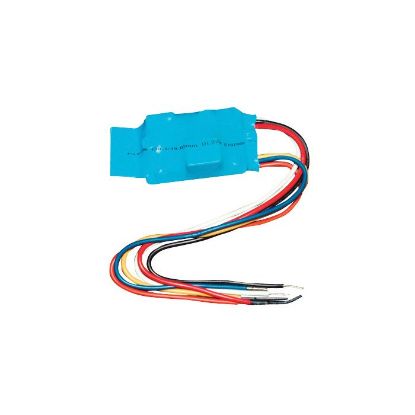 The Kidde CO120X can be used to activate auxiliary warning devices such as external bells and sirens, hallway or stairway lighting. This relay will only activate when it receives a CO signal from an interconnect Carbon Monoxide Alarm. When in the activated mode (as a result of a CO signal), this device will deactivate if it receives a smoke interconnect signal from a compatible device.